Lara Electric is a family owned business in Canton TX. We take pride in our work. We have over 20 years' experience as an electrical contractor in multiple states and over 35 years' experience in the field. We are reliable and focus on getting to know our customers to find out what they really want to accomplish with their electrical needs. We care about more than just getting the job done – we want to get the job done right.
We enjoy serving the communities in Northeast Texas. From the smallest cottage to high end custom homes, we provide quality individualized service down to the smallest detail. As your neighborhood electrician, we give you quality local service that the big companies can't match.
If you need electrical work done, it's important to hire a reputable and experienced company. At Lara Electric, we have the knowledge and skills to complete any job safely and correctly. With years of experience, our family-owned business has the skills and commitment to provide exceptional service.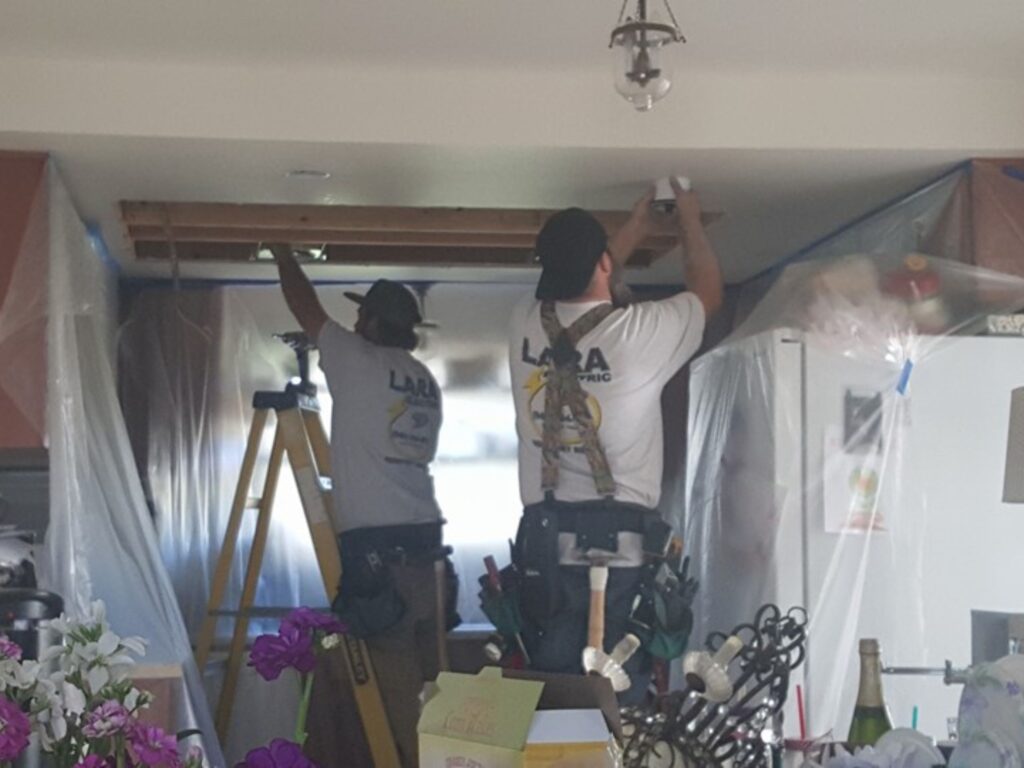 TECL# 37260
Regulated by The Texas Department of Licensing and Regulation, P.O. Box 12157, Austin, Texas, 78711, 1-800-803-9202, 512- 463-6599; website: www.tdlr.texas.gov/complaints